Continuous Growth and Innovation at the speed of life
WITH A DECADES LONG PROVEN METHODOLOGY THAT HAS DRIVEN STRATEGIC GROWTH FOR COMPANIES ACROSS INDUSTRIES, WE DELIVER RAPID, UNPRECEDENTED SUCCESS AT SCALE
We call it Smartscaling®
Smartscaling® is an immersive, fast, deep dive into the business with C-suite and key stakeholders. Workshop sessions shed light into challenges and opportunities which are detailed into actionable workstreams.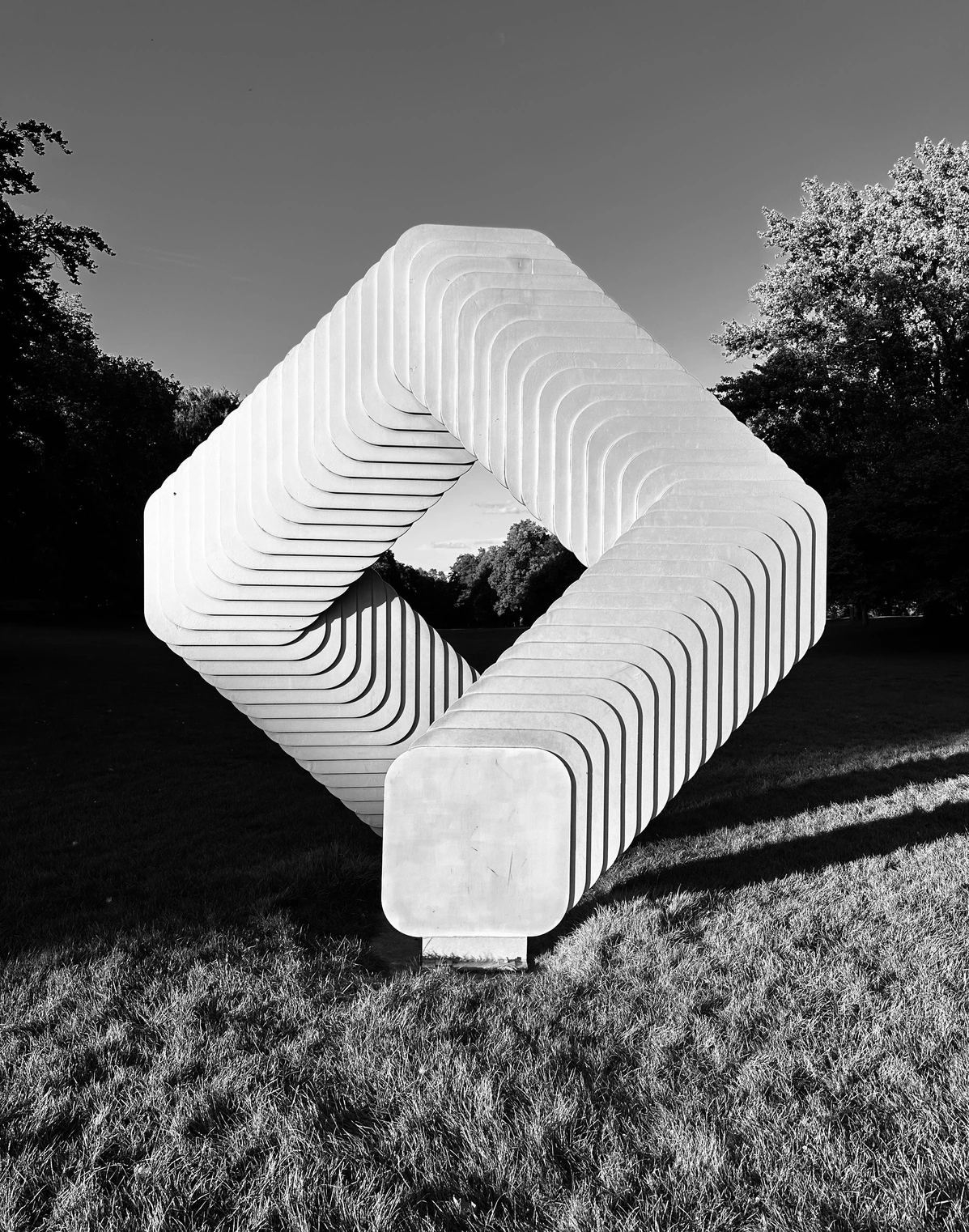 We were at a point where we couldn't grow anymore. Without Accelarise we'd be stagnant. It is worth it to have people who have gone through the same things and are not afraid to share their stores.
Helan Hall
Blender Bombs
Accelarise was able to string together a pretty quick execution plan for us to virtualize our showroom, which we were able to get out to our entire dealer group of 3100 members. Jack's connections in the information technology arena were vast.
Robert Hagood
Twenty & Oak
They were just really spot on about picking up where we were not connecting as a team. And it was at the most perfect time.
Ben Towill
Basic Projects & Dreamboats